Spotlight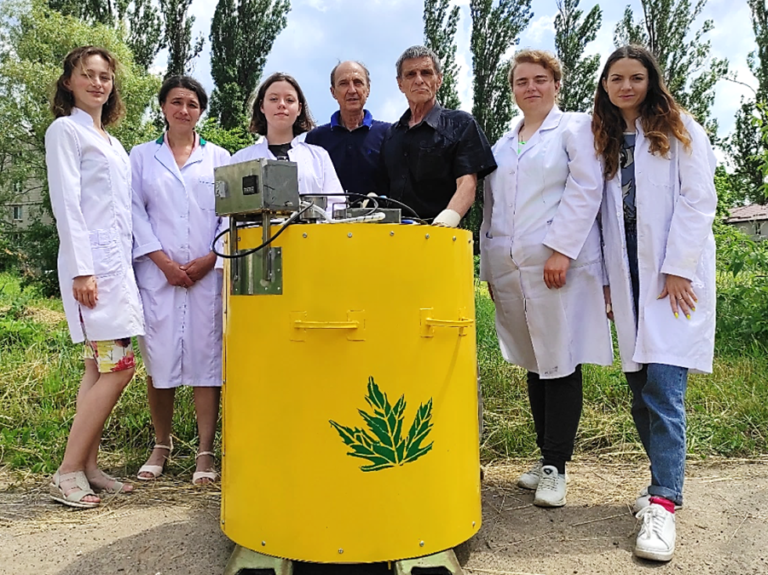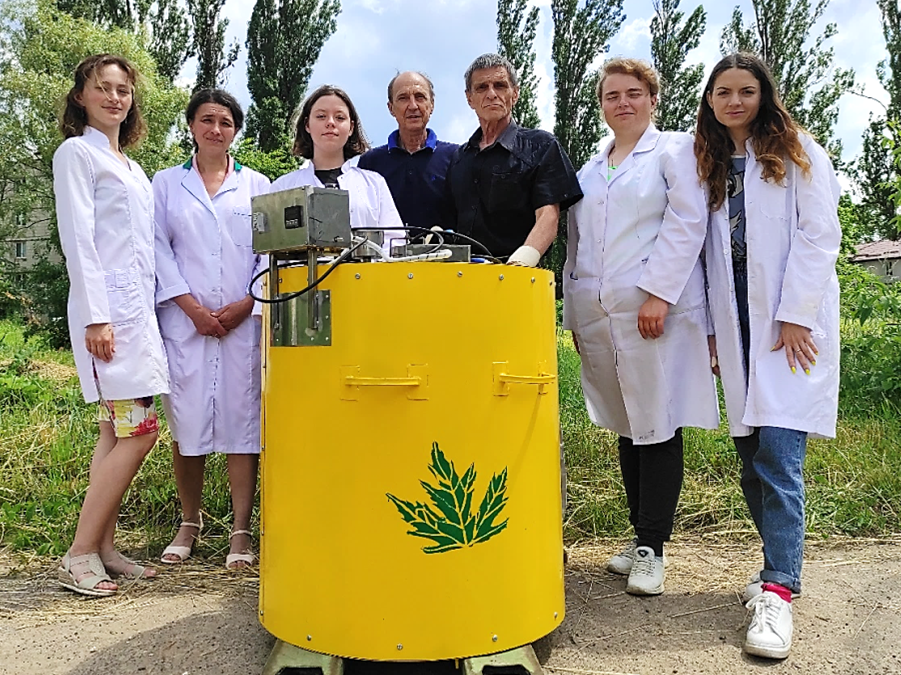 July 19, 2021
Team members: Oleksandr Tashyrev, Vira Hovorukha, Olesia Havryliuk, Galyna Gladka, Iryna Bida, Yanina Danko Department of Extremophilic Microorganisms' Biology, Zabolotny Institute of Microbiology and Virology of the National Academy of Sciences of Ukraine, Nаtional Academy of Sciences of Ukraine Environment pollution by man-made organic waste is one of the most urgent problems nowadays. Solid and liquid organic waste produced in megacities and suburban areas is the greatest threat. Despite some achievements in the direction of their degradation and bioremediation, the number of landfills is constantly growing all over the world. Biodegradable organic waste of plant and animal origin (food, etc.) and toxic...
Read More
About BioUkraine
Through its Biotechnology Initiative, the U.S.-Ukraine Foundation aims to advance the state of biotech in Ukraine by fostering educational, research and business development in the sector and raising international awareness about biotech opportunities in Ukraine. The Foundation provides support to Ukrainian students, researchers and entrepreneurs who wish to engage with the international biotech community through educational exchanges, attendance at conferences and participation in trade shows.
Проект "Біотехнологічна ініціатива" Фундації Україна-США має на меті покращити стан біотехнологій в Україні, сприяючи освіті, дослідженню та розвитку бізнесу в цьому секторі та підвищуючи міжнародну обізнаність щодо біотехнологічних можливостей в Україні. Фундація надає підтримку українським студентам, дослідникам та підприємцям, які бажають взаємодіяти з міжнародним біотехнологічним співтовариством через освітні обміни, участь у конференціях та участь у виставках.
How to Support our Mission