REPORTS
Life Sciences in Ukraine - an overview of the industry landscape of Life Sciences in Ukraine: technology, science, companies, trends
The first analytical report for businesses and investors on the development of the Life Sciences industry in Ukraine. In this work you can get acquainted with detailed and deep analysis of economic, technological and regulatory conditions; find profiles and contact information of 75 companies, 15 hubs, 14 investors, 45 conferences, 30 academic institutions and 50 personalities involved in the industry;
---
STARTUPS
Visit our Startups/Investment Opportunities page for a list of biotech startups launched by our grant recipients as well as startups in a range of sectors that reached the finals of the Kyiv Polytechnic University's Sikorsky Challenge Competition, Ukrainian Startup Fund, and Startup World Cup Ukraine Regional organized by the Junior Academy of Sciences UF Incubator.
Listen to Made in Ukraine Tech Startup Edition podcasts by Mike Buryk, featuring biotech and healthtech startups from Ukraine.
---
COMPANIES
View a list of Ukrainian Healthtech & Wellness, Agtech, Cleantech, and other companies on the 360 Tech Ecosystem Overview website.
---
NATIONAL ACADEMY OF SCIENCES OF UKRAINE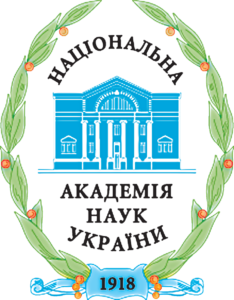 Read about the technologies developed by the institutes within Ukraine's National Academy of Sciences:

Research and Development Output