BioUkraine is proud to be a partner of the following events for startups:
STARTUP BREAKTHROUGH 2020
September - December 2020 - Lviv. The Lviv Polytechnic University's Tech Startup School is holding its third Startup Proryv (Breakthrough). The program includes trainings for startups, workshops, Tech Startup Challenge pitch competition with potential investors and business angels, presentation of the StartEra crowdfunding platform, and networking opportunities.
---
SIKORSKY CHALLENGE 2020
November 3-10, 2020 - Kyiv/Online. The Sikorsky Challenge Festival of Innovative Projects has been held annually since 2012 and has gained great popularity among students and entrepreneurs alike. The festival also includes interesting exhibitions, master classes, lectures and networking. This year, due to the pandemic, the event will be held online.
---
UF INCUBATOR PITCH DAY 2020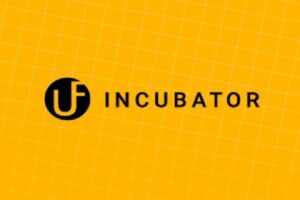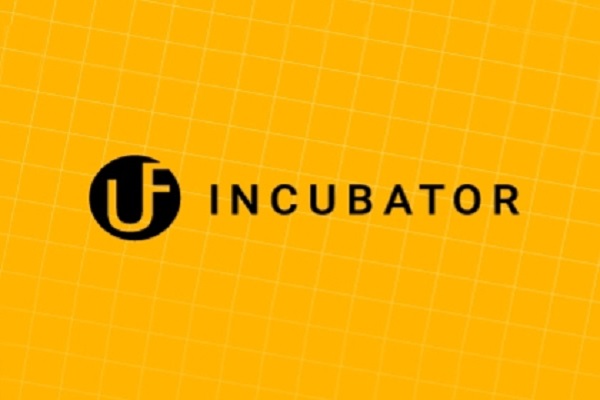 Aug. 28, 2020 - Kyiv/Online.  UF Incubator is the business incubator of the Junior Academy of Sciences of Ukraine. Their mission is to develop and scale the innovative activities of young entrepreneurs-innovators while transforming their business ideas into financially self-sufficient business models.
During the Pitch Day, UF Incubator residents had an opportunity to present their projects to an international jury that included BioUkraine Advisory Board Member John DesRosier, University of Georgia Innovation Gateway Executive Director Derek Eberhart, and GIST Innovates Ukraine instructor Rhonda Shrader.
---