National Research Foundation of Ukraine
The National Research Foundation of Ukraine is a state budgetary institution that provides grants for scientific research, collaboration and training.
---
Ukraine Economic Engine State Finance Institution for Innovation (SFII) 
https://www.sfii.gov.ua/en/
https://www.facebook.com/SFIIUkraine/
SFII is a new Government agency created and designed to facilitate foreign direct investment and strategic partnerships for the benefit of Ukraine & its partners around the world.
Its mission is to provide financial instruments, full cycle administrative support, co-investment, asset management, full spectrum of project management and service to all its stakeholders
Startups can apply for preseed and seed funding.
---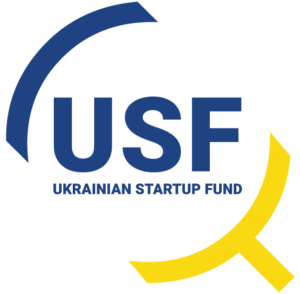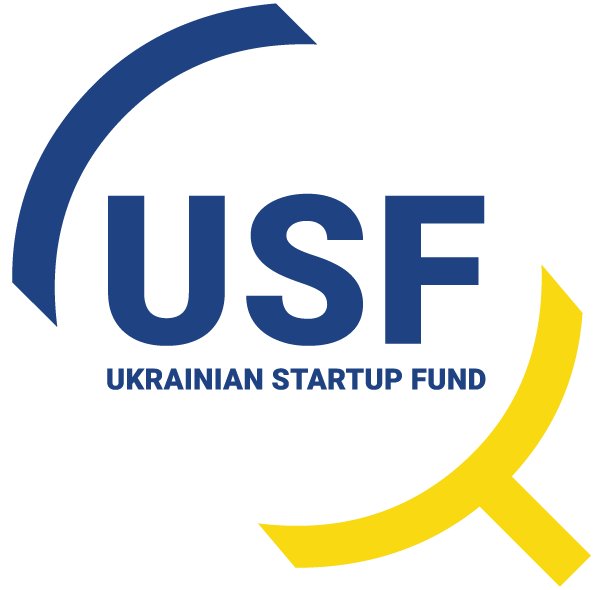 Ukrainian National Startup Fund
https://usf.com.ua/en/
Officially launched by the Ukrainian Government in July 2019, the fund has an initial budget of UAH 390 million (approx. $15 million) and will issue grants of $25k-75k to Ukrainian startups for an implementation period of up to 24 months.
---

Technology Innovation and Support Center (TISC)
http://tisc.org.ua/en
https://www.facebook.com/tisc.ua
The Technology and Innovation Support Center was launched on the basis of the National Intellectual Property Office (NIPO) in November 2018. One of the priority tasks of the NIPO is to coordinate and build a network of such centers within Ukraine. TISC is a joint project implemented on the basis of cooperation between the Ministry of Economic Development and Trade of Ukraine and the World Intellectual Property Organization. Any interested organization may act as the initiator of the creation of such a local center. TISCs have been opened so far at Ternopil National Economic University and National Technical University "Kharkiv Polytechnic Institute".
TISCs work with startups, inventors, innovative companies, product based companies, export engaged companies, and provide the following services:
Patent search (novelty, validity, state of art, freedom to operate)
Patent analytics
Patent landscape
Consulting on national and international patent procedures
Consulting on patent and trademark application filling
Business model development
Commercialization of IP objects
From idea creation to commercialization