GIST Innovates Ukraine
What better way to highlight the fantastic ideas coming out of the Ukrainian science and technology innovation space than to showcase 18 of the most promising startup teams? That is exactly what occurred on Tuesday the 1st of December, 2020. The 8-week GIST Innovates Ukraine program culminated with a demo day, providing the program participants with a virtual  audience to present their solutions and business plans. The audience included ecosystem partners, program contributors, program instructors, and corporate partners.
As lead GIST Innovates Ukraine instructor, Heath Naquin from VentureWell, pointed out, the GIST Innovates Ukraine program has become a flagship for the U.S. Department of State's efforts to promote science and technology entrepreneurship in Ukraine.
Participants in the program pitched their solutions live via video before opening up to questions from a panel of innovation experts.
One of the featured presentations included a moving showcase from the animalstem+ team. The team's solution treats critically injured animals with an innovative new method. Through their solution, previously terminal cases now have a renewed chance of recovery.
Carbopulse, a firefighter health monitoring system, used the GIST Innovates program as a jumping off point to conduct product-market research. The team worked directly with Ukrainian firefighters in Kyiv who praised the product. In their process they surveyed over 50 firefighters to gain better insights into their needs. As the team explained, the research helped to illustrate that their product does in fact extend functionality beyond anything else on the market. The team plans  rapid expansion into other areas of high risk including the military, mining, and chemical production.
Another inspiring solution came from the Krovospas team. Their solution, designed for emergency injuries, effectively stops arterial bleeding within moments. The product has already been utilized by the Armed Forces of Ukraine. As Krovospas team member Anton Naumenko stated, "The Ukrainian military protects Ukraine but Krovospas protects them."
Of the many special guests at demo day, participants were congratulated by Victoria Haidar from the Ukrainian Ministry of Education and Science. Ms. Haidar praised GIST's work in Ukraine, thanking the U.S. Department of State for nurturing the national innovation network in Ukraine.
U.S. Embassy Kyiv Economic Analyst at U.S. Embassy Kyiv, Nicole Johnstone also congratulated the participants and encouraged the teams to continue their innovation journeys.
Lastly, in attendance was executive director of the Ukrainian Venture Capital and Private Equity Association, Dr. Olga Afanasieva. The 50-member-strong UVCA provides one of the most critical components of any entrepreneurship ecosystem--capital.
GIST Innovates Ukraine was done in partnership with, the U.S. Ukraine Foundation, the University of Georgia, and implemented by VentureWell.
This article was written by our partners at the U.S. Department of State GIST Network: 
https://www.gistnetwork.org/gist-innovates-ukraine-demo-day
---
GIST Innovates Ukraine Projects
Learn Your Brainpower is a system for evaluating the performance of cognitive functions. It provides an objective quantitative assessment of the innate properties of the nervous system and the structure of memory and intellectual abilities with the purpose of developing personalized learning strategies and successful professional realization. Presentation

Test kits for veterinary medicine - Specializing in diagnostics of different diseases, primarily zoonoses, this team aims to create and sell their own test kits for veterinary medicine use.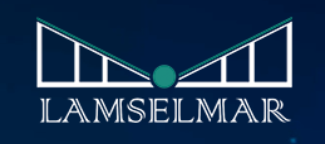 LAMSELMAR has developed radar sensors and software for vessel traffic systems and border control with models based on magnetrons, solid states technologies, and modern digital signal processing methods.
Biosensor for toxins determination - This team has created a biosensor for determination of toxins like heavy metal ions and pesticides.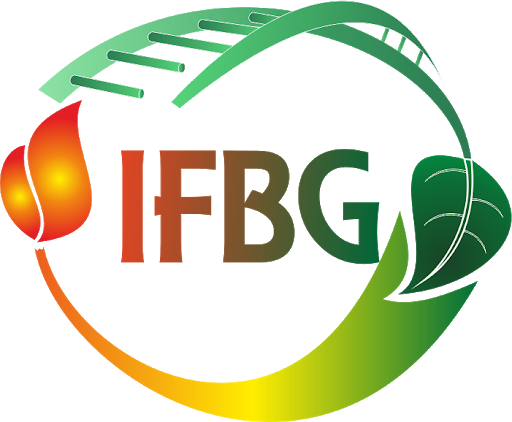 Biofuel From Waste has produced a technology that will turn biomass from beet molasses production into biogas and plant fertilizers, helping to avoid over 500,000 tons of waste that damages fields and pollutes the environment.
Vizier has created a tool that supports the software development process, including Task, Knowledge, and Human Resource Management Systems, along with a Learning Management System that supports adaptive learning.
Pure Drop is developing biosecurity and toxicological express-diagnostics of cyanotoxins, pesticides, pharmaceuticals and personal care products.

Krovospas is a next-generation hemostatic agent and a range of devices, designed for emergency and civil applications, that stops arterial bleeding within moments. These devices save lives by initiating clotting faster and more effectively than competing world-leading brands.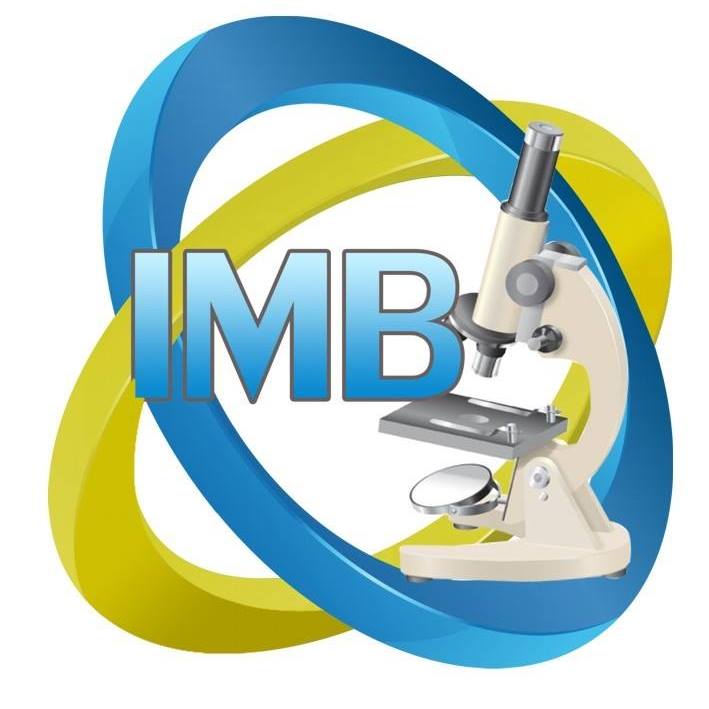 Granular Microbial Preparation - This product contains microorganisms that provide fast, effective destruction of toxic solid organic waste with the production of energy (hydrogen and methane). The preparation can also provide precipitation of a wide range of dissolved compounds of toxic metals from sewage.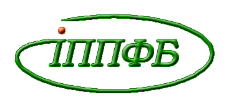 CarboPulse Smoke Poisoning Monitor is a device that monitors the health of firefighters in real-time as they are extinguishing fires.
RAIM is a smart and interactive robotic mannequin designed to attract and engage with in-store consumers, increasing sales and the number of visits to the store. RAIM will collect statistics of potential buyers for the store owner while providing on-site shopping assistance.
EcoPlane is developing a specialized aircraft and technologies that will allow for the application of fertilizers and chemicals necessary to support the production of a high volume of agricultural products.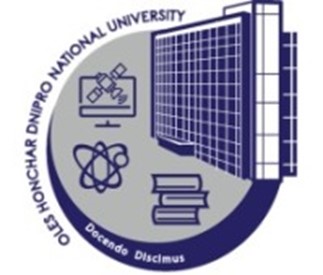 Warm Walls produces energy-efficient fences that perform the functions of heating and cooling systems, hot water, and energy supply, simultaneously converting energy from alternative sources like solar radiation, environmental heat, and recovered heat from ventilation emissions.
Melytix is a platform that allows convenient viewing and quick analysis of data from various services such as Google Analytics, Google Adwords, Mailchimp and others. With a market size of at least 350,000 active sites with connected GA in Ukraine, they are creating a product to combine numerous platforms.


Personalized OnсоCheckUp provides a unique systemic diagnostic approach to detect cancer through a comprehensive health assessment that includes the analysis of epigenetic markers like miRNAS, blood and urine tests, and genetic counseling to pinpoint the disease prior to certain clinical manifestations.