News

January 22, 2020
I am honored to acknowledge the US-Ukraine Biotech Initiative for the 2019 travel award which allowed me to present the...
Read More
View All News
Publications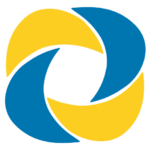 April 16, 2019
A White Paper has been prepared by participants of the inaugural Forum of the Ukrainian Research Diaspora, held in Kyiv...
Read More
View All Publications
Spotlights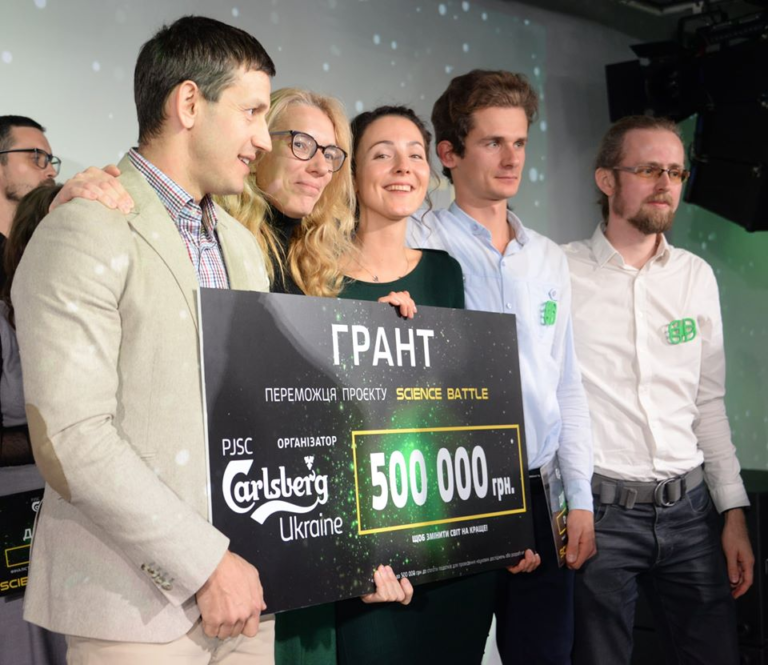 December 10, 2019
What is Druid Drone?  Why is it needed?  How does it work By taking care of trees, we improve our...
Read More
View All Spotlights