News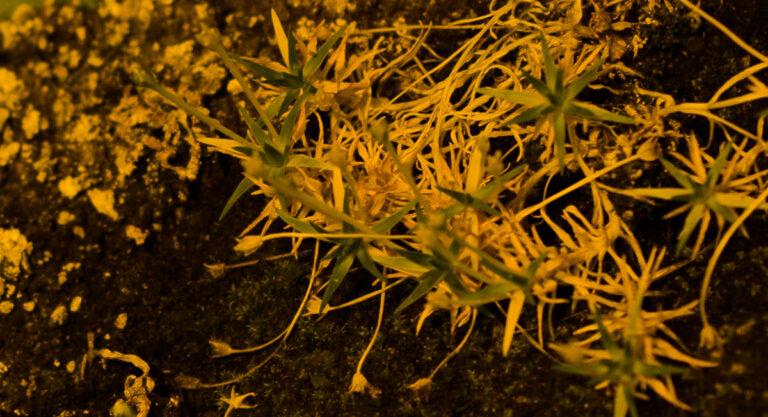 April 12, 2021
The next stop on the virtual Antarctic tour is the "Flower of Antarctica" - Colobanthus quitensis, or Antarctic pearlwort. Colobanthus...
Read More
View All News
Publications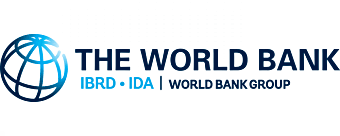 November 1, 2017
This report assesses the environment – or "ecosystem" -- that shapes innovation by firms in Ukraine. It examines the ecosystems...
Read More
View All Publications
Spotlights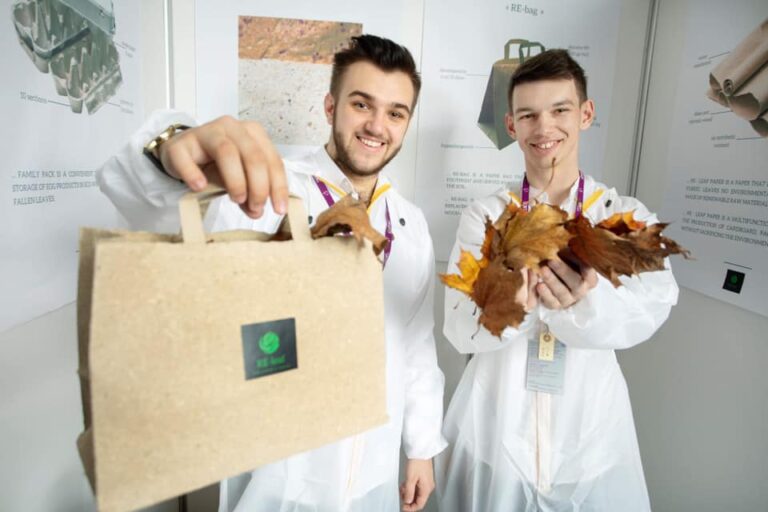 November 9, 2020
Photo: Facebook - Valentyn Frechka Several years ago, Valentyn Frechka, then a high school student and member of the Junior...
Read More
View All Spotlights