Spotlight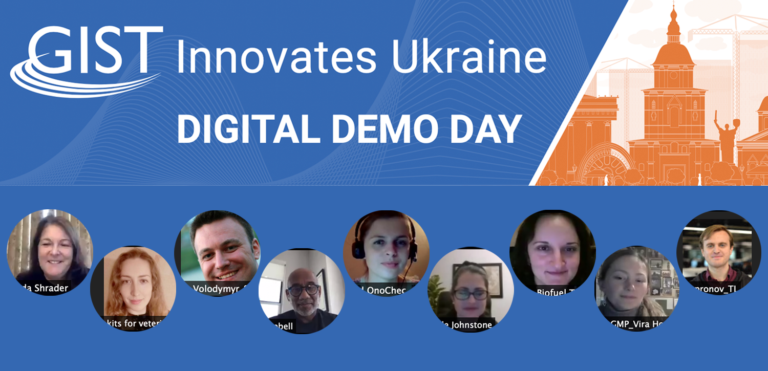 December 11, 2020
GIST Innovates Ukraine What better way to highlight the fantastic ideas coming out of the Ukrainian science and technology innovation space than to showcase 18 of the most promising startup teams? That is exactly what occurred on Tuesday the 1st of December, 2020. The 8-week GIST Innovates Ukraine program culminated with a demo day, providing the program participants with a virtual  audience to present their solutions and business plans. The audience included ecosystem partners, program contributors, program instructors, and corporate partners. As lead GIST Innovates Ukraine instructor, Heath Naquin from VentureWell, pointed out, the GIST Innovates Ukraine program has become...
Read More
About BioUkraine
Through its Biotechnology Initiative, the U.S.-Ukraine Foundation aims to advance the state of biotech in Ukraine by fostering educational, research and business development in the sector and raising international awareness about biotech opportunities in Ukraine. The Foundation provides support to Ukrainian students, researchers and entrepreneurs who wish to engage with the international biotech community through educational exchanges, attendance at conferences and participation in trade shows.
Проект "Біотехнологічна ініціатива" Фундації Україна-США має на меті покращити стан біотехнологій в Україні, сприяючи освіті, дослідженню та розвитку бізнесу в цьому секторі та підвищуючи міжнародну обізнаність щодо біотехнологічних можливостей в Україні. Фундація надає підтримку українським студентам, дослідникам та підприємцям, які бажають взаємодіяти з міжнародним біотехнологічним співтовариством через освітні обміни, участь у конференціях та участь у виставках.
How to Support our Mission