Spotlight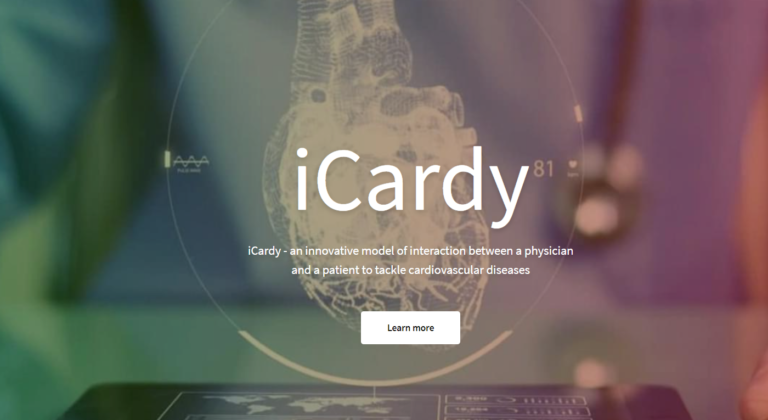 December 15, 2020
iCardy - detecting atrial fibrillation in real-time Cardiovascular diseases (CVD) are the leading cause of death worldwide, resulting in more than 17 million deaths annually (31%). This figure is expected to increase to 23 million by 2030. In Ukraine, more than half of stokes and ischemic heart diseases could be prevented if patients were monitored at least once every six months. But long wait times and cumbersome devices that have to be worn for several days leave many people unwilling to undergo testing. Researchers at the National Technical University "Kharkiv Polytechnic Institute" (NTU KhPI) realized there had to be a...
Read More
About BioUkraine
Through its Biotechnology Initiative, the U.S.-Ukraine Foundation aims to advance the state of biotech in Ukraine by fostering educational, research and business development in the sector and raising international awareness about biotech opportunities in Ukraine. The Foundation provides support to Ukrainian students, researchers and entrepreneurs who wish to engage with the international biotech community through educational exchanges, attendance at conferences and participation in trade shows.
Проект "Біотехнологічна ініціатива" Фундації Україна-США має на меті покращити стан біотехнологій в Україні, сприяючи освіті, дослідженню та розвитку бізнесу в цьому секторі та підвищуючи міжнародну обізнаність щодо біотехнологічних можливостей в Україні. Фундація надає підтримку українським студентам, дослідникам та підприємцям, які бажають взаємодіяти з міжнародним біотехнологічним співтовариством через освітні обміни, участь у конференціях та участь у виставках.
How to Support our Mission