FOODBIOPACK – Ukrainian eco-friendly packaging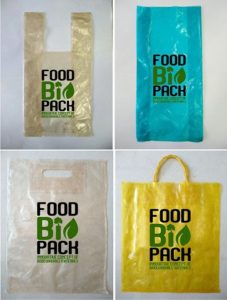 Dmytro Bidiuk, a scientist and professor from the northeastern Ukrainian city of Sumy, created packaging for food products that doesn't harm the environment. After winning several innovation competitions in Ukraine and abroad he was able to find Ukrainian investors and plans to launch full production this year.
Read more about FoodBioPack in our Spotlight story
---
MYHELIX – DNA testing and personalized nutrition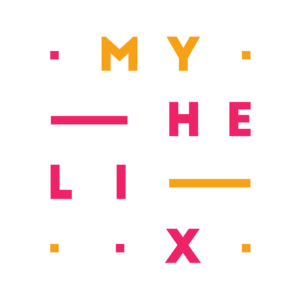 Some say it's impossible to start a biology startup in Ukraine, but young scientist Dariya Loseva proved them wrong.  She and her colleagues started MyHelix, a service that provides DNA testing and personalized nutrition recommendations.