Travel Grant Awardees
The US-Ukraine Foundation is delighted to announce the recipients of our Biotech Initiative Travel Grants.  Nearly 50 applications were received to attend international biotech conferences and courses and 11 grants were awarded based on the recommendations of the selection committee in the United States. 
Congratulations to the winners! We look forward to hearing about your experiences abroad and having you share your new skills and knowledge with your colleagues in Ukraine.
Read more about our travel grants program and previous winners here.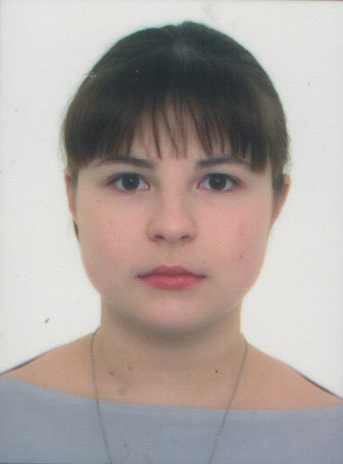 LIDIIA BABENKO
Research Fellow, Department of Problems of Interferon and Immunomodulators, D.K. Zabolotny Institute of Microbiology and Virology, NAS of Ukraine
UEG Week
Barcelona, Spain |October 19-23, 2019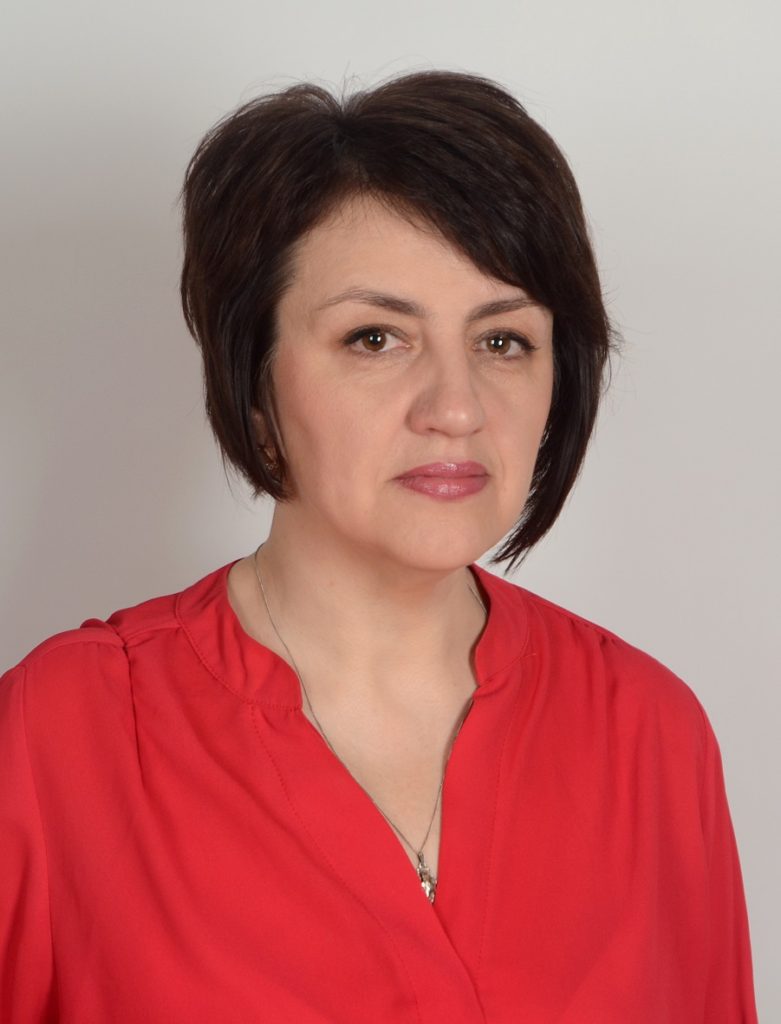 VIKTORIYA HAVRYLIAK
Professor, Department of Technology of Biologically Active Substances, Pharmacy and Biotechnology, Lviv Polytechnic National University
Researchgate profile
5th International Conference of Biotechnology, Environment and Engineering Sciences
Stockholm, Sweden | September 26-27, 2019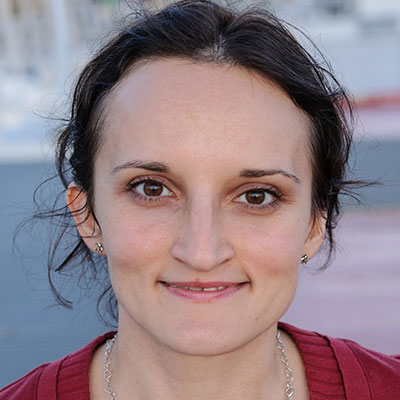 TETIANA IVANOVA
Research Fellow, Laboratory of Biofuel Biotechnolgy and Innovations in Green Energy, Institute of Food Biotechnology and Genomics, NAS of Ukraine
Researchgate profile
proBIOGAS International – Biogas engineering and operating training with plant visits
Stuttgart, Germany | September 24 - October 2, 2019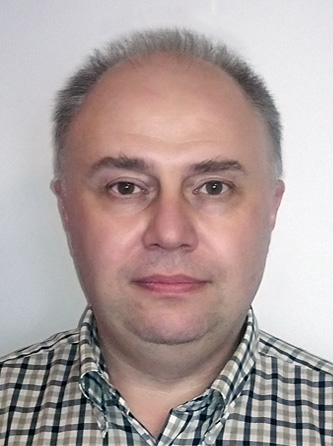 ALEXANDER KYRYCHENKO
Senior Research Associate, Department of Physical-Organic Chemistry, Institute of Chemistry, V.N. Karazin Kharkiv National University
Researchgate profile
Training at the University of Kansas Medical Center
Kansas City, MO, USA | September - December 2019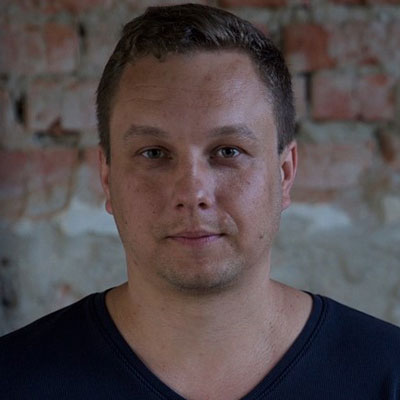 OLEH LUSHCHAK
3rd Molecular Biology of Aging Meeting
Groningen, Netherlands | October 10-12, 2019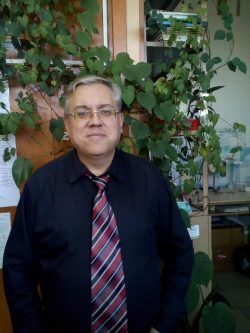 ALEX NYPORKO
Head of Department of Molecular Biotechnology and Bioinformatics, Taras Shevchenko National University of Kyiv
Researchgate profile
ASCB|EMBO 2019
Washington, DC, USA | December 7-11, 2019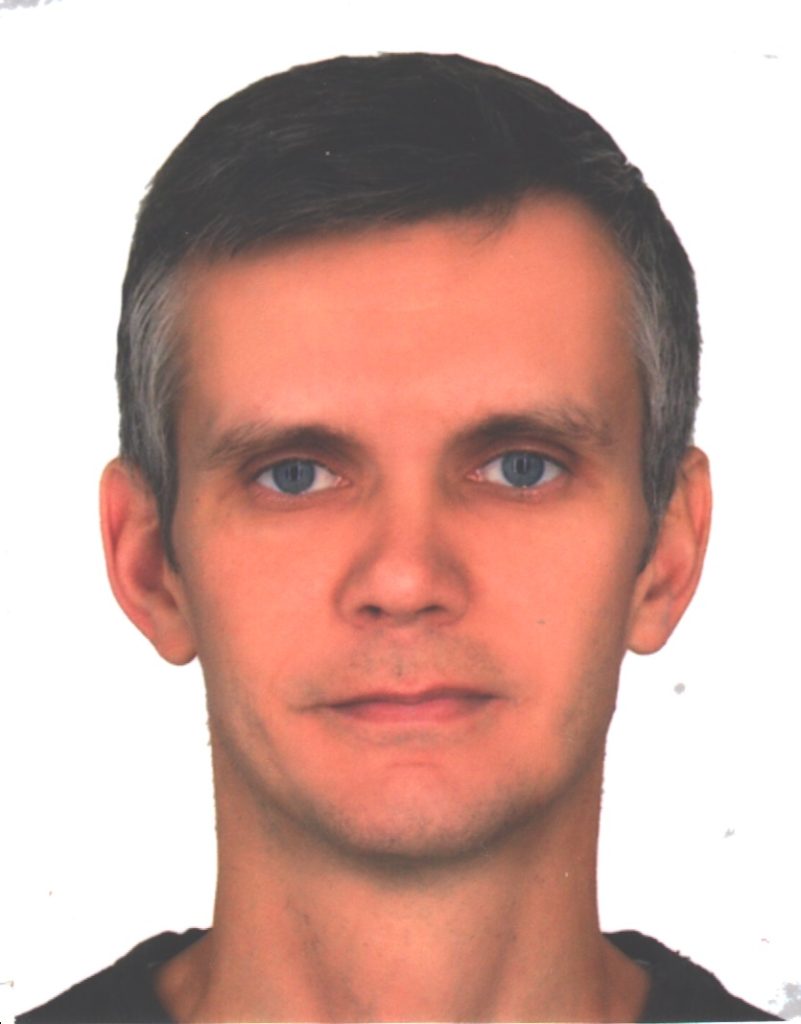 BOHDAN OSTASH
Senior Researcher and Professor, Department of Genetics and Biotechnology, Ivan Franko National University of Lviv
Researchgate profile
Natural Product Discovery and Development in the Genomic Era
San Diego, CA, USA | January 12-16, 2020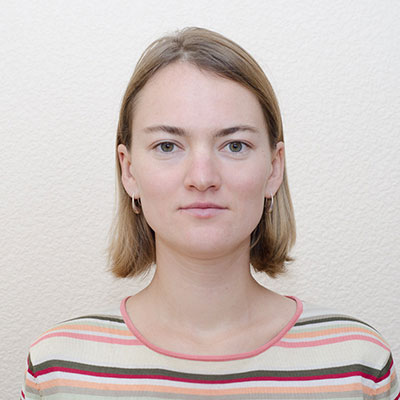 VIKTORIIA PYESHKOVA
Senior Scientific Researcher, Laboratory of Biomolecular Electronics, Institute of Molecular Biology and Genetics, NAS of Ukraine
Researchgate profile
2nd World Congress on Biosensors and Bioelectronics
Singapore | November 27-28, 2019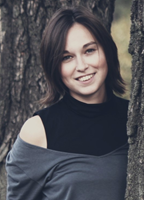 ANASTASIIA RABOKON
Junior Researcher, Department of Population Genetics, Institute of Food Biotechnology and Genomics, NAS of Ukraine
Introduction to CRISPR-Cas9 Genome Editing - Design to Analysis
Darmstadt, Germany | September 3-6, 2019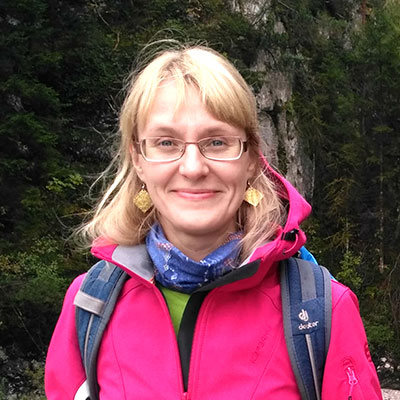 YANA SINDAROVSKA
Research Fellow, Institute of Cell Biology and Genetic Engineering, NAS of Ukraine
Scopus profile
Plant Genomes, System Biology and Engineering Meeting
Cold Spring Harbor Laboratory, NY, USA | December 4-7, 2019
KATERYNA VUS
Senior Researcher, Department of Nuclear and Medical Physics, V.N. Karazin Kharkiv National University
Researchgate profile
Precision Health: Molecular Basis, Technology and Digital Health (EMBO workshop)
Heidelberg, Germany | November 13-16, 2019