Spotlight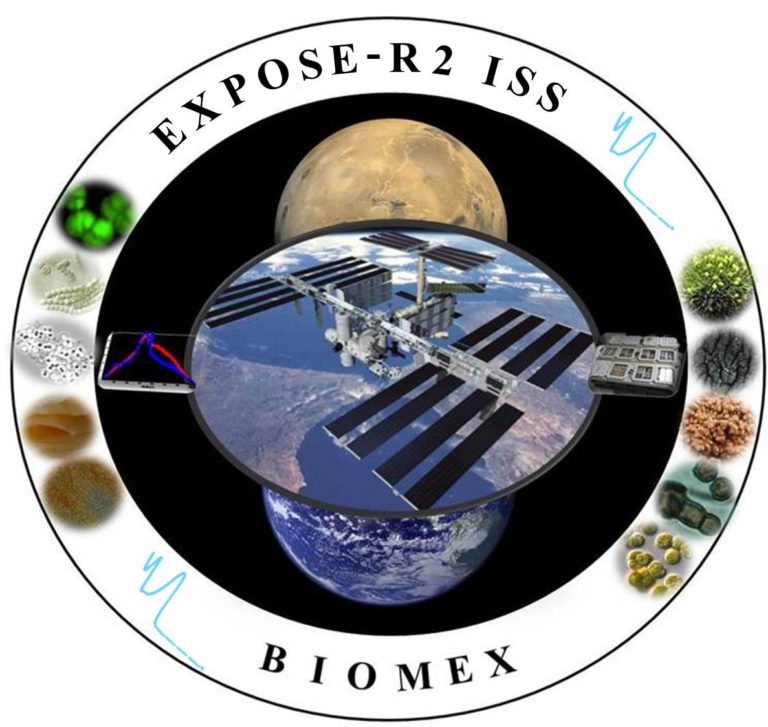 April 9, 2019
In 2014-2016, a Ukrainian ecotype of kombucha spent more than two years in space as part of the European Space Agency's BIOlogy and Mars Experiment (BIOMEX). Read more about this remarkable 'Microbial Astronaut' in an article by Dr. Natalia Kozyrovska, Senior Staff Scientist at the Institute of Molecular Biology and Genetics of the National Academy of Sciences of Ukraine. Kombucha, every grandmother's favorite 'tea fungus' health drink, is taking the world by storm and gaining popularity among the health conscious. But not everyone knows that kombucha is a cocktail of beneficial microbial products, a culture of bacteria and...
Read More
About BioUkraine
Through its Biotechnology Initiative, the U.S.-Ukraine Foundation aims to advance the state of biotech in Ukraine by fostering educational, research and business development in the sector and raising international awareness about biotech opportunities in Ukraine. The Foundation provides support to Ukrainian students, researchers and entrepreneurs who wish to engage with the international biotech community through educational exchanges, attendance at conferences and participation in trade shows.
Проект "Біотехнологічна ініціатива" Фундації Україна-США має на меті покращити стан біотехнологій в Україні, сприяючи освіті, дослідженню та розвитку бізнесу в цьому секторі та підвищуючи міжнародну обізнаність щодо біотехнологічних можливостей в Україні. Фундація надає підтримку українським студентам, дослідникам та підприємцям, які бажають взаємодіяти з міжнародним біотехнологічним співтовариством через освітні обміни, участь у конференціях та участь у виставках.
How to Support our Mission