About BioUkraine
Through its Biotechnology Initiative, the U.S.-Ukraine Foundation aims to advance the state of biotech in Ukraine by fostering educational, research and business development in the sector and raising international awareness about biotech opportunities in Ukraine. The Foundation envisions providing support to Ukrainian students, researchers and entrepreneurs who wish to engage with the American biotech community through educational exchanges, attendance at conferences and participation in trade shows.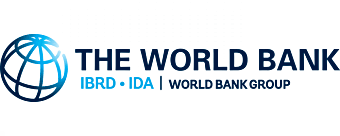 November 1, 2017
This report evaluates the quality mix of public support programs for science, technology, and innovation (STI) in Ukraine and provides...
Read More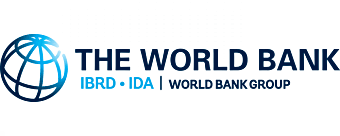 May 1, 2017
On request of the Ministry of Economic Development and Trade of Ukraine, an NQI Market Gap Assessment for Ukraine was...
Read More
How to Support our Mission