About BioUkraine
Through its Biotechnology Initiative, the U.S.-Ukraine Foundation aims to advance the state of biotech in Ukraine by fostering educational, research and business development in the sector and raising international awareness about biotech opportunities in Ukraine. The Foundation envisions providing support to Ukrainian students, researchers and entrepreneurs who wish to engage with the American biotech community through educational exchanges, attendance at conferences and participation in trade shows.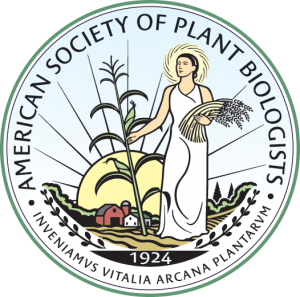 August 23, 2019
Thanks to the US-Ukraine Foundation, which identified me as one of their Emerging Biotech Leaders and kindly provided me with...
Read More
Spotlight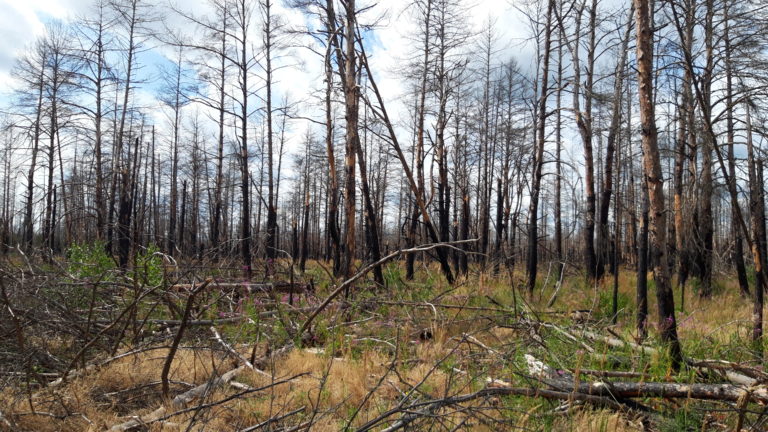 October 14, 2019
Our planet's forests are facing challenges that will have a major impact on the environment. Ecosystems are already changing, but too few people are aware to push for decisions to be made on the global, national and regional levels. It's a well-known fact that the climate has always been changing, and bringing with it changes to vegetation and wildlife. But the current changes are happening too fast, leaving ecosystems, including forests, unable to adapt and doomed to catastrophic man-made and natural disturbances such as the massive forest fires in 2019 that engulfed millions of square kilometers of tropical and boreal...
Read More
How to Support our Mission