About BioUkraine
Through its Biotechnology Initiative, the U.S.-Ukraine Foundation aims to advance the state of biotech in Ukraine by fostering educational, research and business development in the sector and raising international awareness about biotech opportunities in Ukraine. The Foundation provides support to Ukrainian students, researchers and entrepreneurs who wish to engage with the international biotech community through educational exchanges, attendance at conferences and participation in trade shows.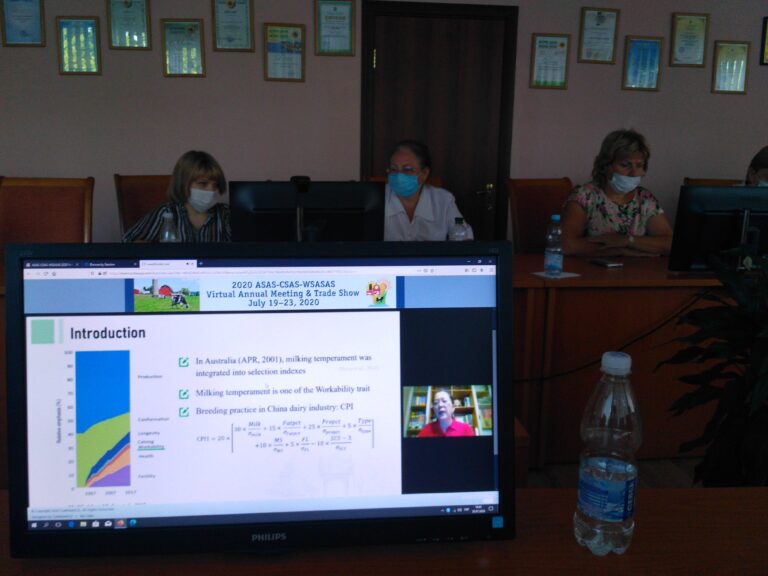 July 31, 2020
This year's annual meeting of the American Society of Animal Science took place virtually, allowing me and my colleagues at...
Read More

July 8, 2019
Interview by Bionity.Space Lots of people think starting a biology startup in Ukraine is a mission impossible. But we disagree....
Read More
Spotlight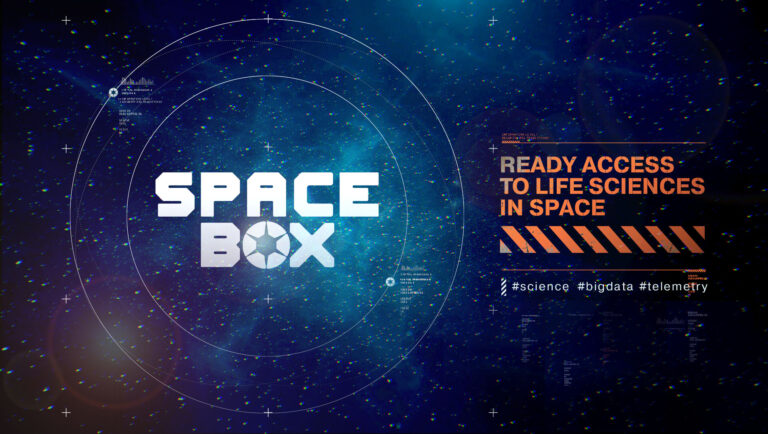 August 27, 2020
Ukrainian researchers are creating an accessible platform for biological experiments in space that can accelerate basic and applied cosmo-biological research and bring us closer to colonizing the Moon and Mars. We already know a lot about how living organisms are adapted and how ecosystems function.  But what happens if they are transplanted beyond their home planet where they evolved over billions of years and placed into orbit around the earth - or on the Moon or Mars? In those alien environments there's no gravity - or one that differs from earth's - there's a different substrate, a different light-cycle with...
Read More
How to Support our Mission