Spotlight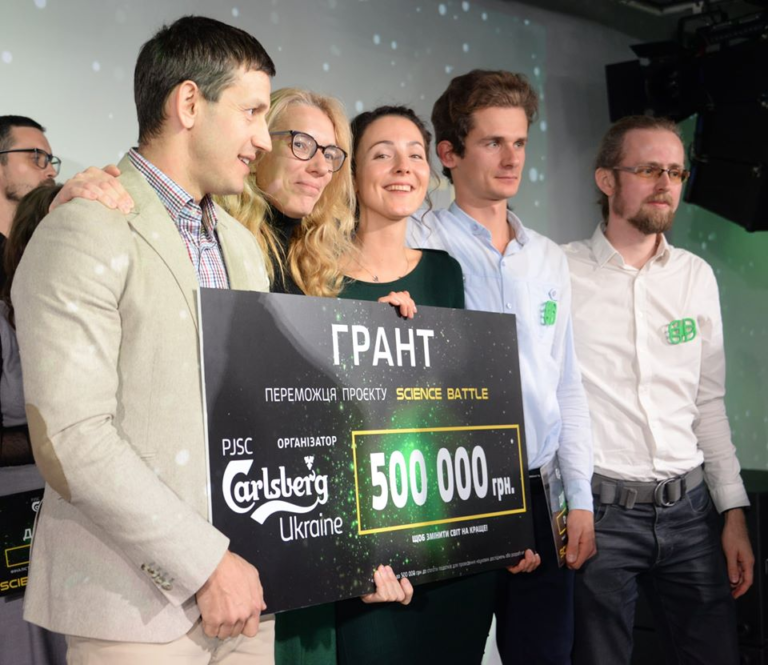 December 10, 2019
What is Druid Drone?  Why is it needed?  How does it work By taking care of trees, we improve our surroundings, trapping dust and harmful air emissions from large industries, especially in huge cities. However, in Europe these green barriers meet the challenge of mistletoe – the widely distributed hemiparasitic plant Viscum album L. Photos: V. Leonenko (V.Vetrogradskiy) This "biological pirate" has already affected some 30% and over 50 species of trees and shrubs in Ukraine. It steals water and nutrients from the host trees, causing the reduction of their lifespan, and "opens the gate" to harmful microorganisms and fungi....
Read More
About BioUkraine
Through its Biotechnology Initiative, the U.S.-Ukraine Foundation aims to advance the state of biotech in Ukraine by fostering educational, research and business development in the sector and raising international awareness about biotech opportunities in Ukraine. The Foundation provides support to Ukrainian students, researchers and entrepreneurs who wish to engage with the international biotech community through educational exchanges, attendance at conferences and participation in trade shows.
Проект "Біотехнологічна ініціатива" Фундації Україна-США має на меті покращити стан біотехнологій в Україні, сприяючи освіті, дослідженню та розвитку бізнесу в цьому секторі та підвищуючи міжнародну обізнаність щодо біотехнологічних можливостей в Україні. Фундація надає підтримку українським студентам, дослідникам та підприємцям, які бажають взаємодіяти з міжнародним біотехнологічним співтовариством через освітні обміни, участь у конференціях та участь у виставках.
How to Support our Mission